News

Hellblade: Senua's Sacrifice auch für Switch

14. Feb 2019 / 12:51 von Sascha Böhme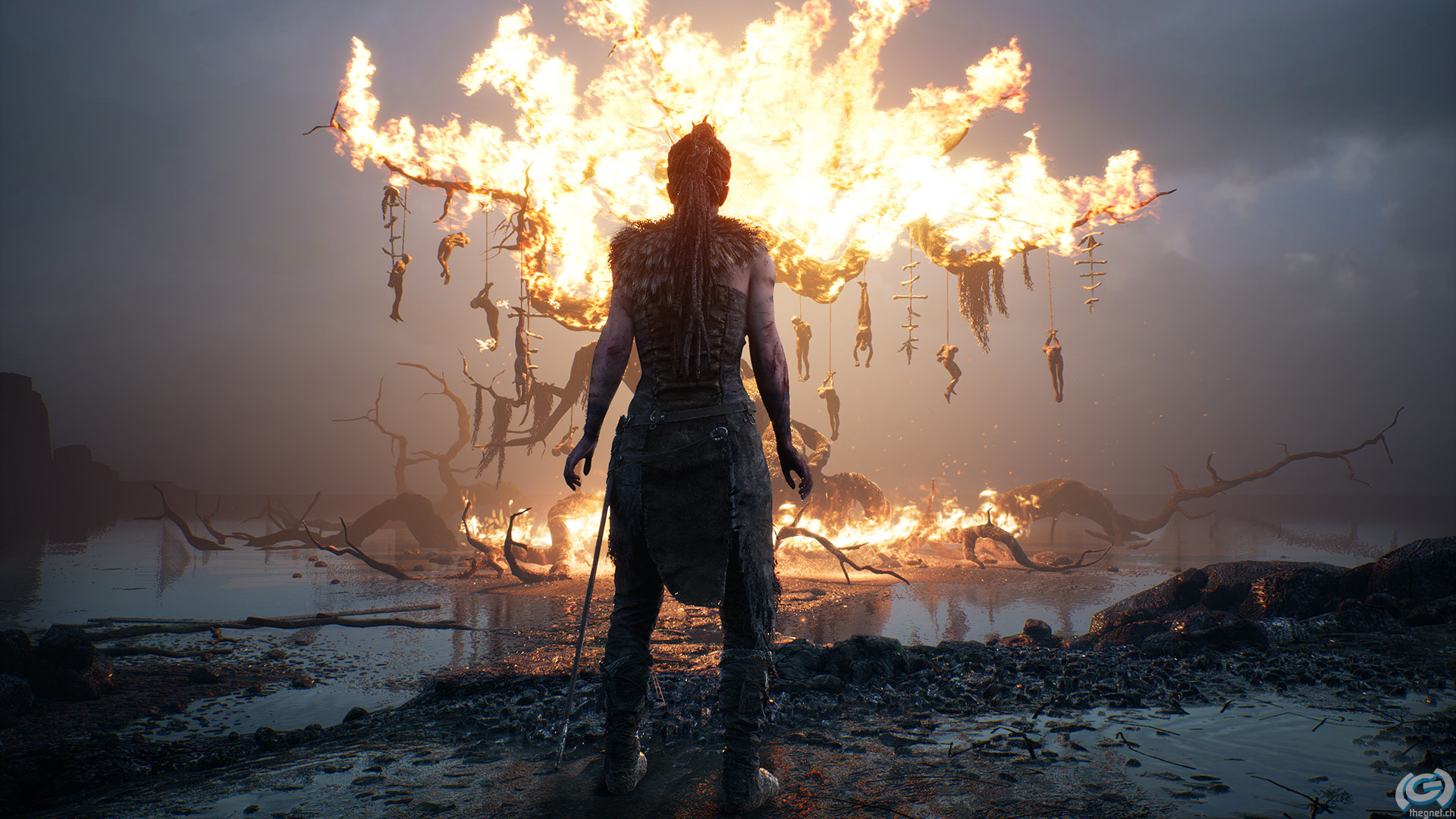 Ninja Theory gibt bekannt, dass das Action/Adventure Hellblade: Senua's Sacrifice (PS4, Xbox One) im Frühjahr 2019 auch für die Switch auf den Markt kommen wird.

Von den Schöpfern von Heavenly Sword, Enslaved: Odyssey to the West und DmC: Devil May Cry kommt eine brutale Reise in die Welt der Mythen und des Wahns.

Im Zeitalter der Wikinger macht sich eine gebrochene keltische Kriegerin auf in die Hölle der Wikinger, um für die Seele ihres toten Geliebten zu kämpfen.

Hellblade: Senua's Sacrifice wurde mit Neurowissenschaftlern und Menschen entwickelt, die Erfahrung mit Psychosen haben, und wird den Spieler tief in Senuas zerrütteten Verstand entführen.
« Zurück