News

Obsidian entwickelt The Outer Worlds / Video

07. Dez 2018 / 10:42 von Sascha Böhme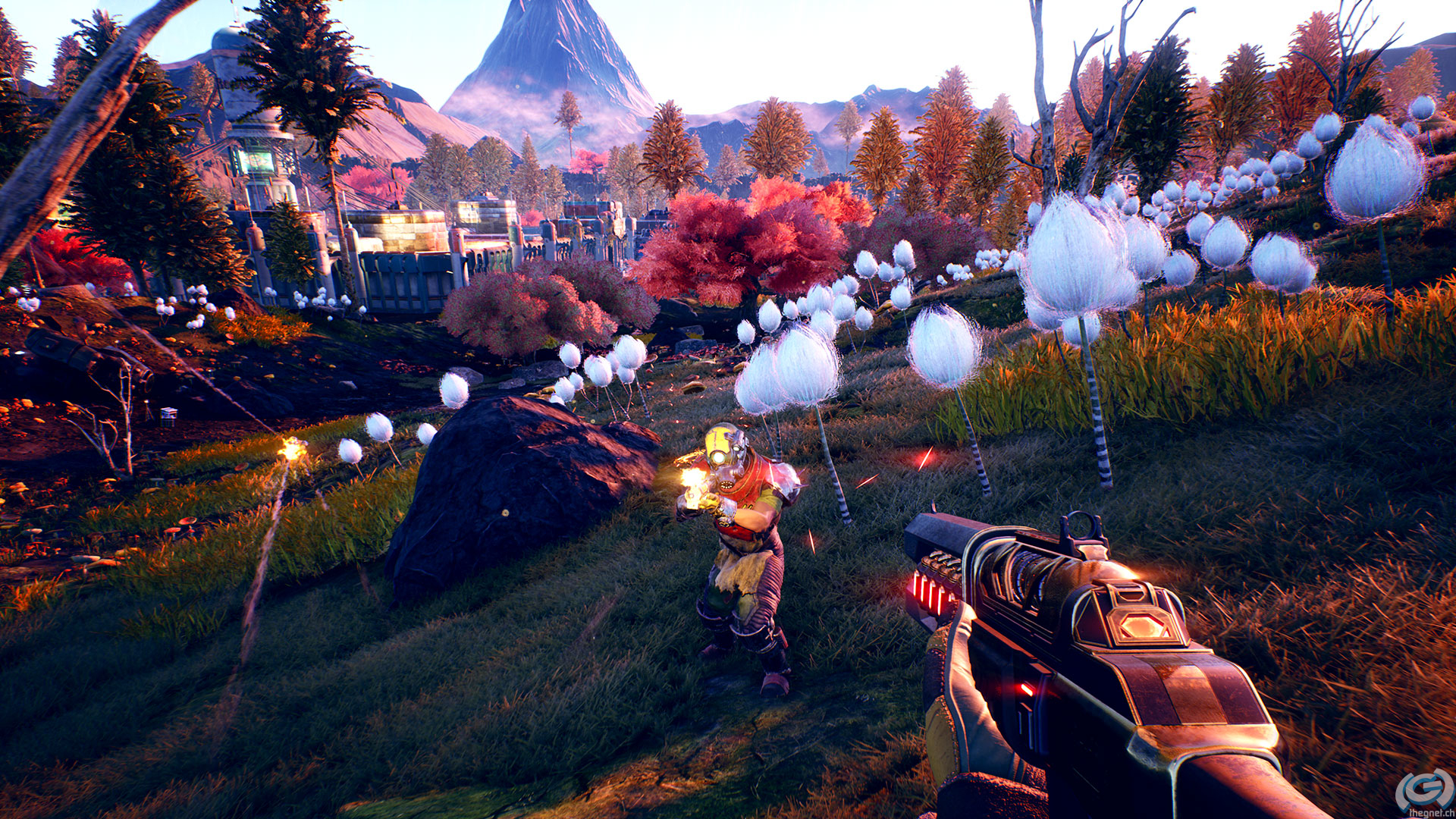 Obsidian Entertainment gibt bekannt, dass man an dem Action-RPG The Outer Worlds (PS4, Xbox One). Es ist ein Science Fiction Single-Player-Titel aus der Ego-Perspektive.

In The Outer Worlds erwachen die Spieler aus dem Winterschlaf auf einem Kolonisten-Schiff. Es befand sich auf dem Weg nach Halcyon, der weitesten Kolonie der Erde am Rande der Galaxie. Allerdings ging es auf der Reise verloren.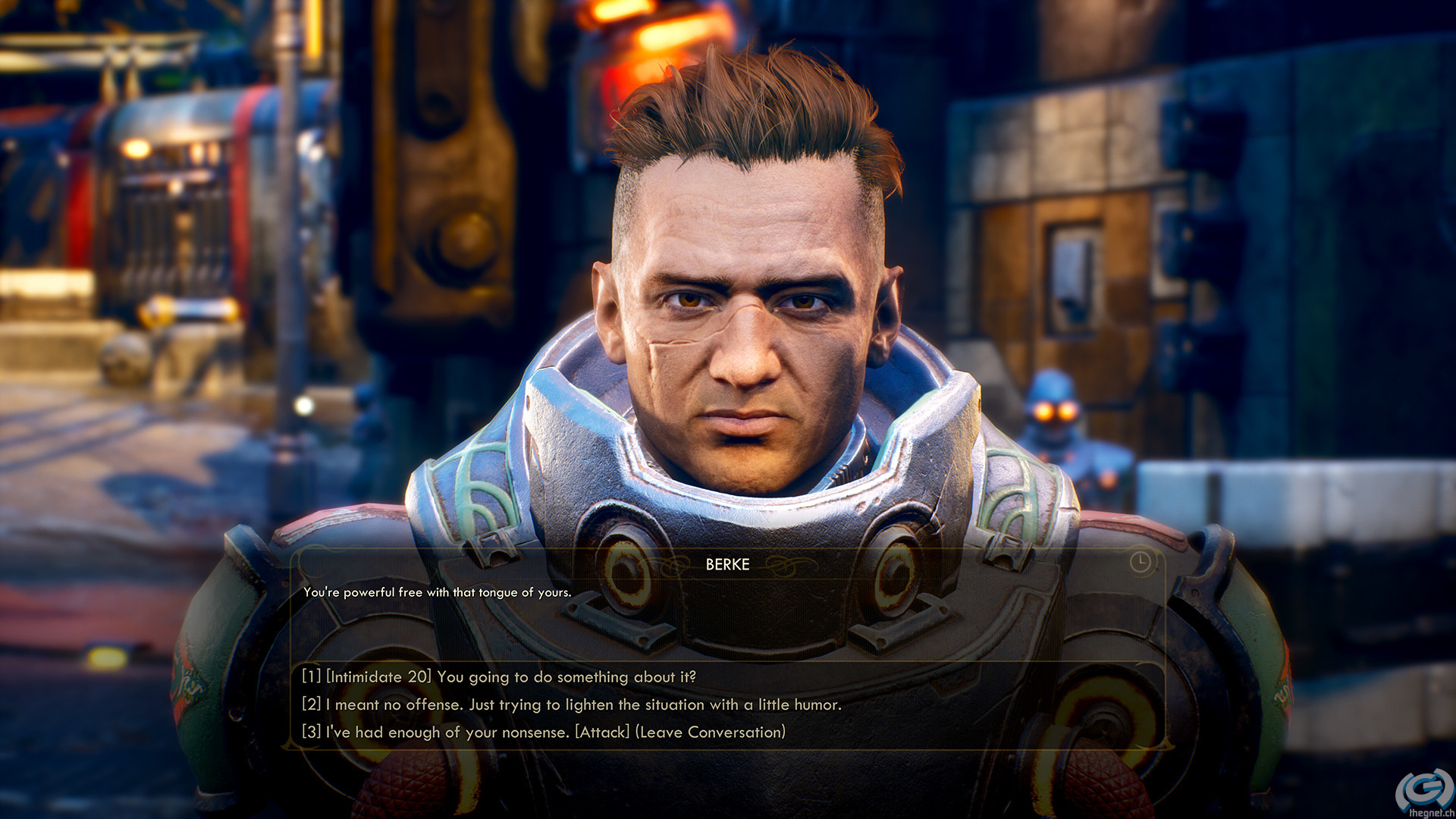 Jetzt befindet sich der Spieler inmitten einer großen Verschwörung, die droht, die Erde zu zerstören. Während man die entferntesten Bereiche des Weltraums erkundet und auf verschiedene Fraktionen trifft, die alle um die Macht wetteifern, wird der Charakter, für den man sich entschieden hat, bestimmen, wie sich diese vom Spieler gelenkte Geschichte entwickelt. Release: TBA (Europa)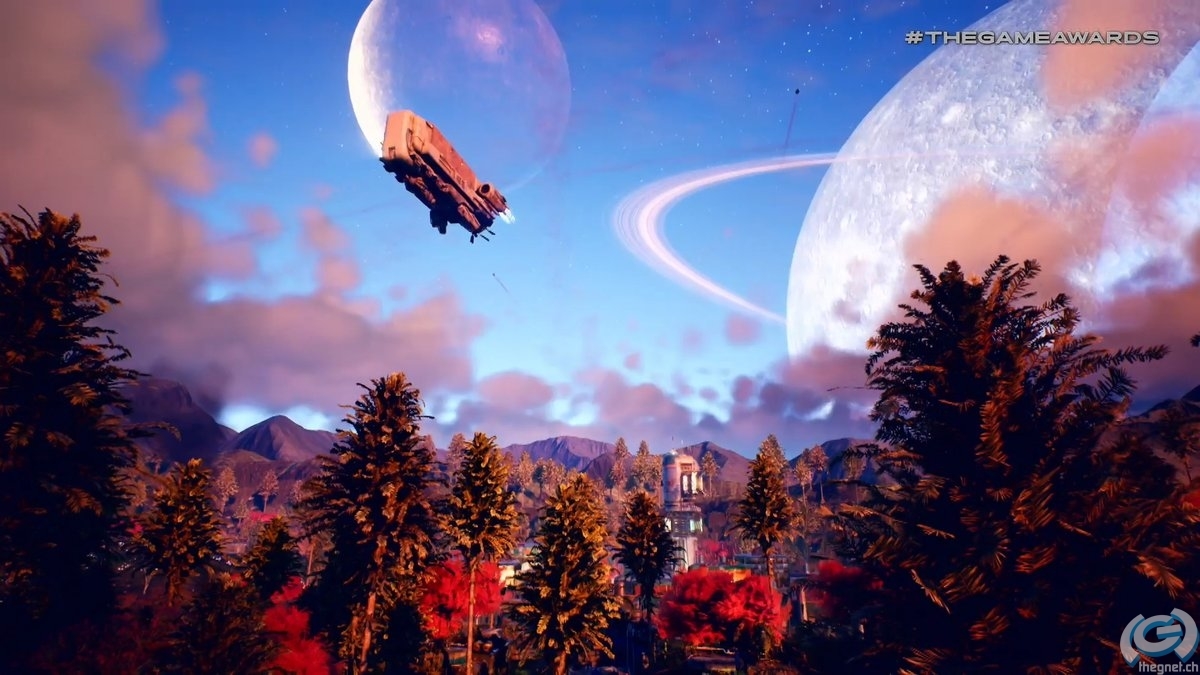 « Zurück